Kids will learn to create Android Apps using App Inventor.
App Inventor is a block based programming language developed by MIT.
Kids will be able to participate in Google Code to Learn competition
Watch the Course video for more details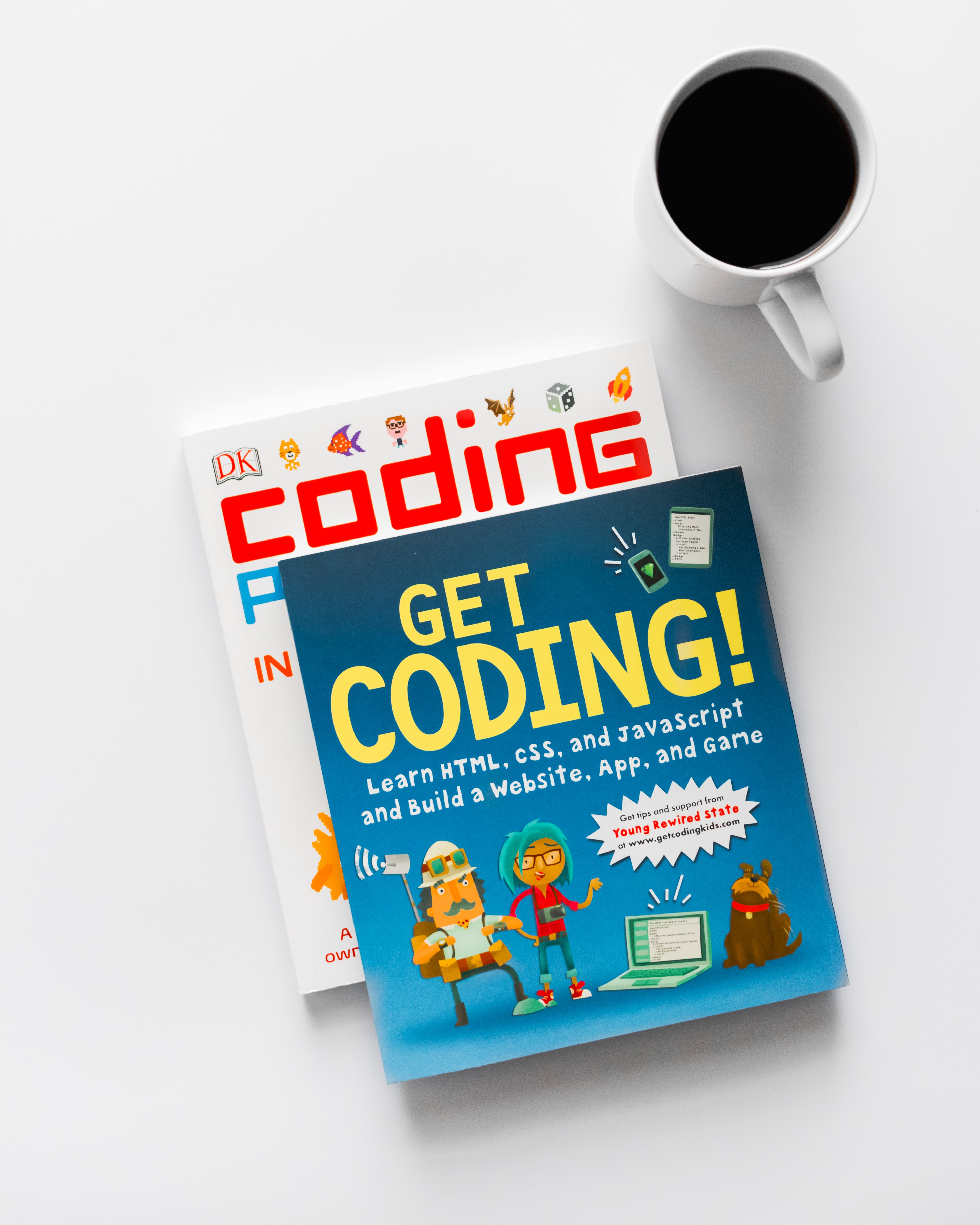 Coding Helps Kids develop their Creative thinking and Computational thinking
Kids can develop their favourite games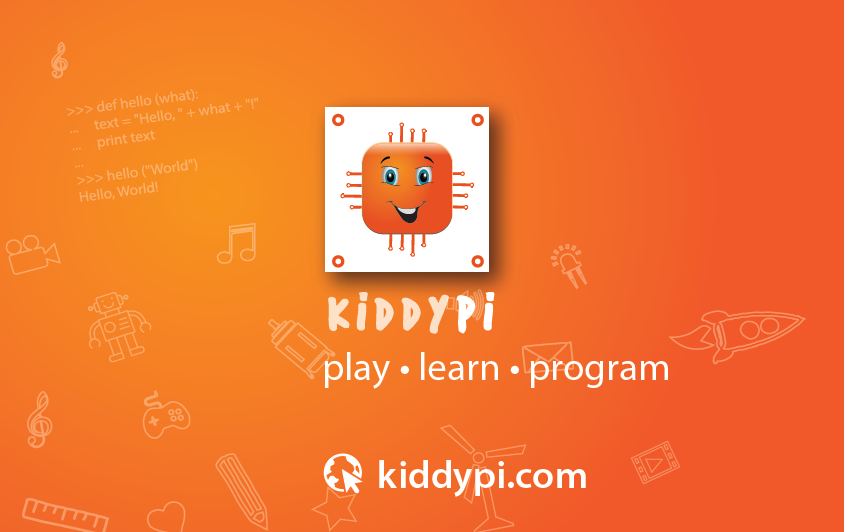 KiddyPi has been teaching kids programming for 4+ years now. We teach programming through enjoyable micro-projects, goal-based-scenarios and game-sessions.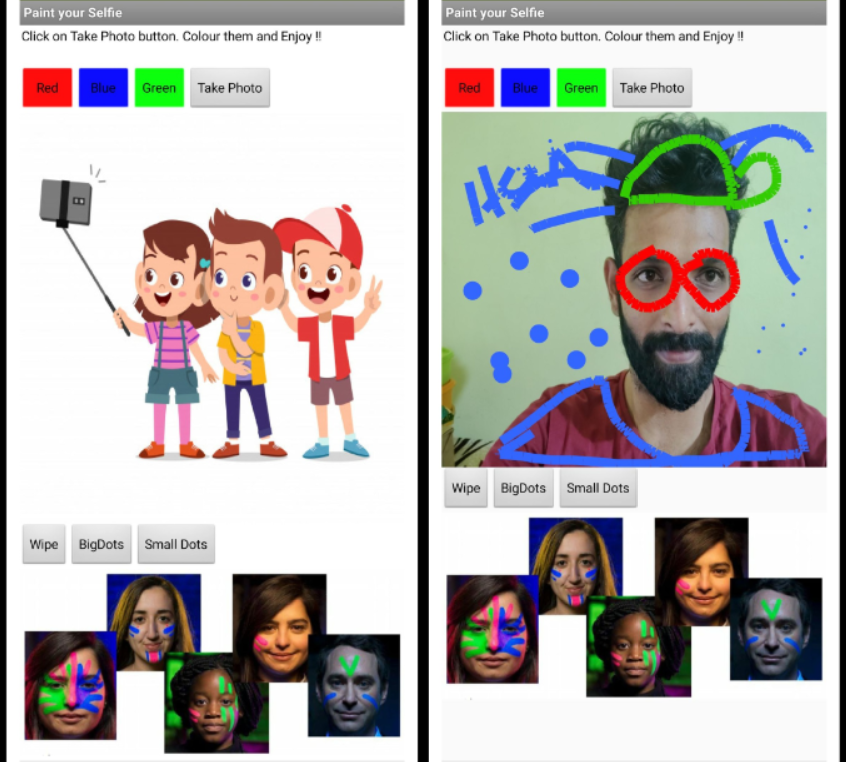 Create a app to take selfie and paint it. Have fun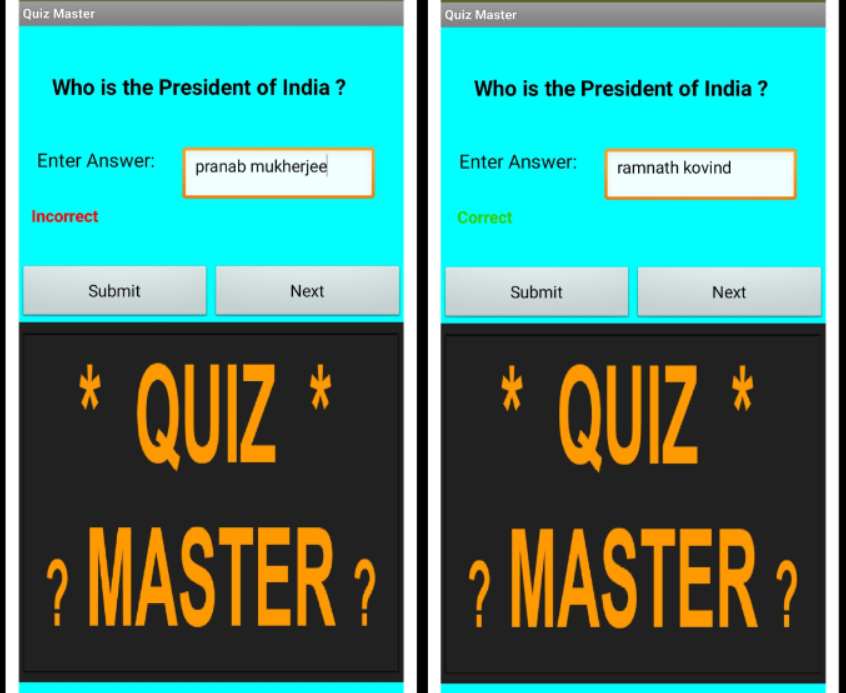 Become a Quiz Master. Create quiz and play with your family and friends.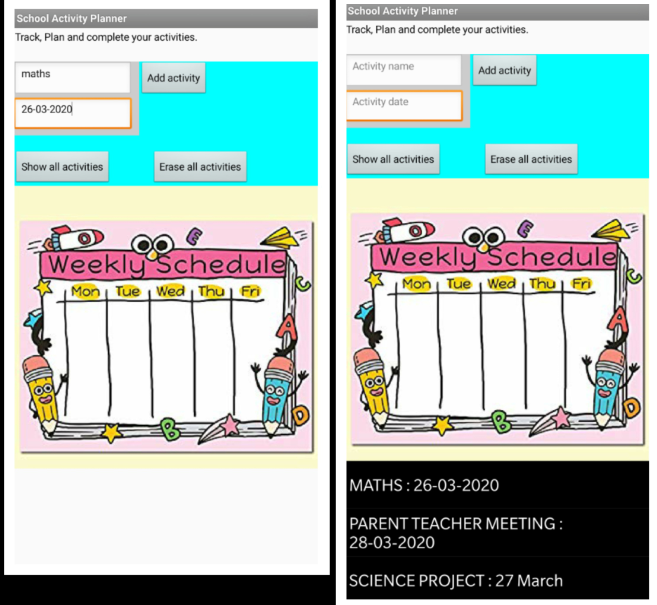 Create app to track, plan and complete homework, meetings, projects etc..