Use this block to describe what the course is about, what your students will learn and why someone should buy your course.
Hi, I'm [Your Name Here]
Use this block for your bio. Explain to your audience who you are, and why you're teaching this course.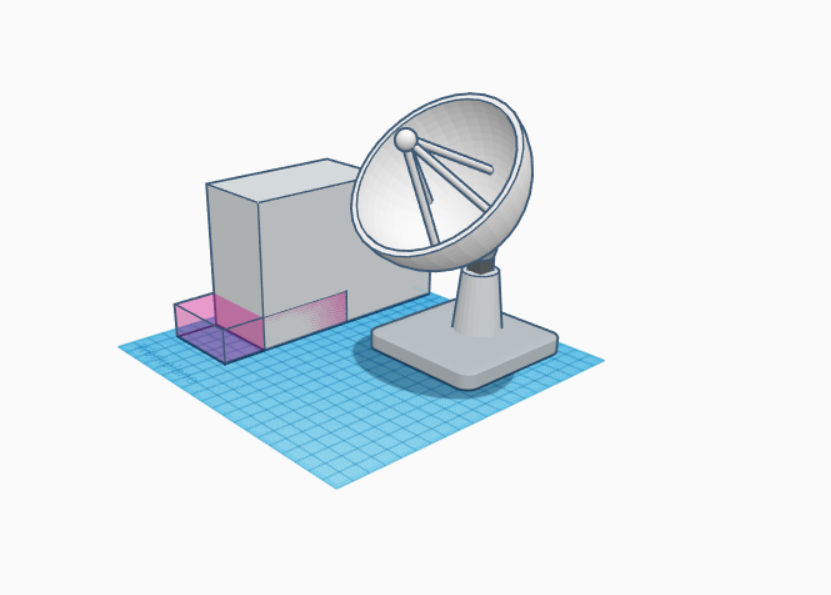 Learn how base station works in relaying the Television and also mobile signal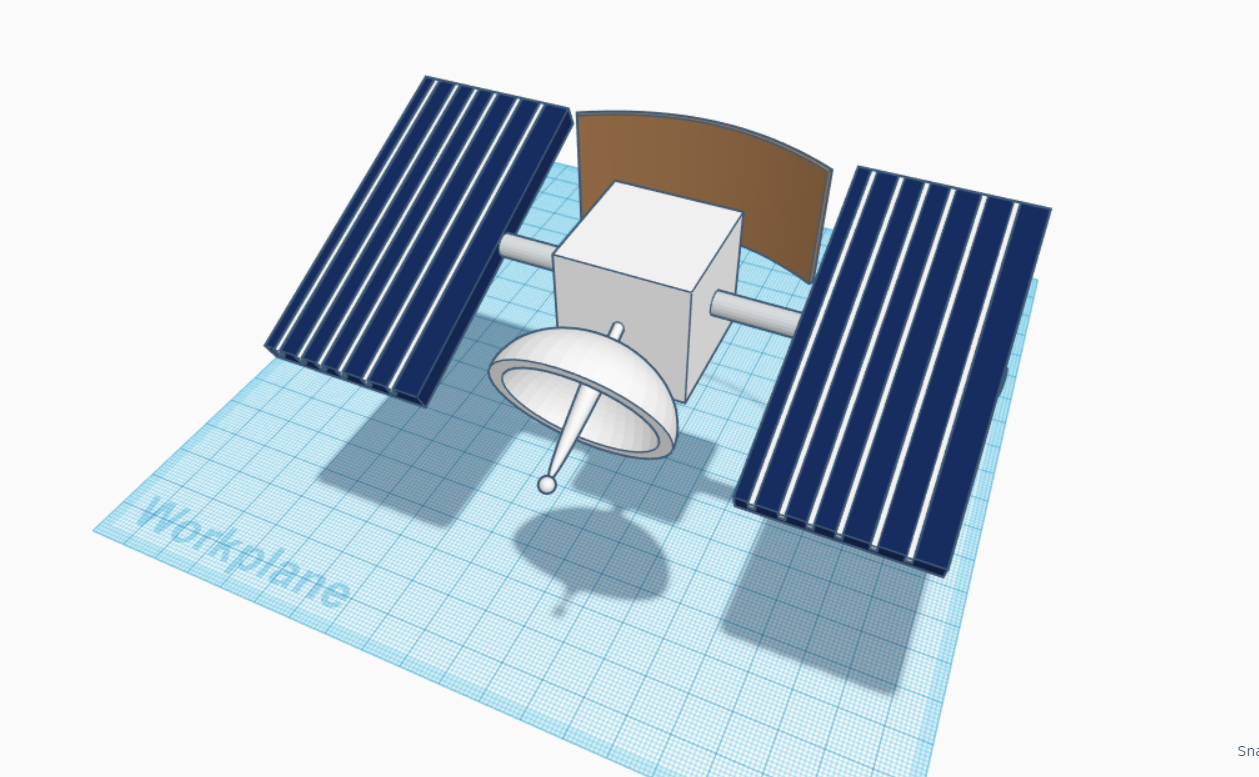 Geo-Satellite
Learn how Satellite works and know different parts of Satellite and its functionality.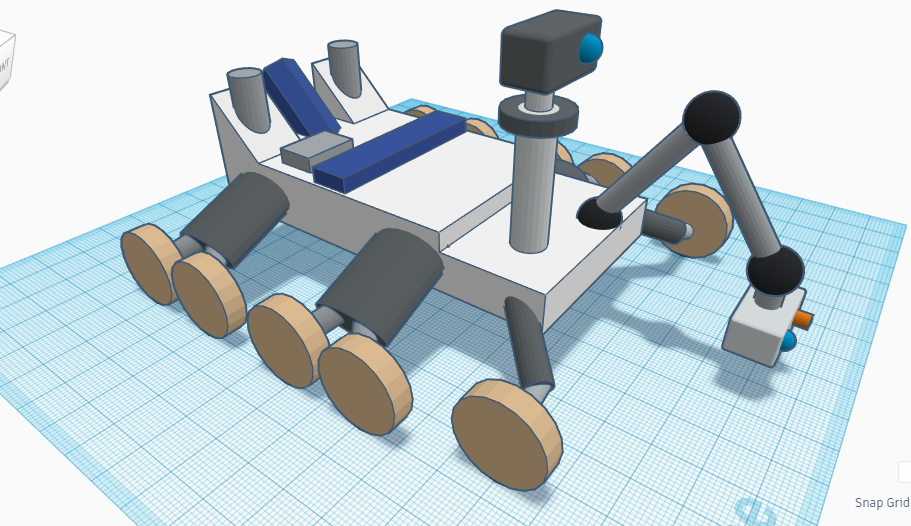 Learn what is Rover and its importance in the space expedition